Bachelor of Business Administration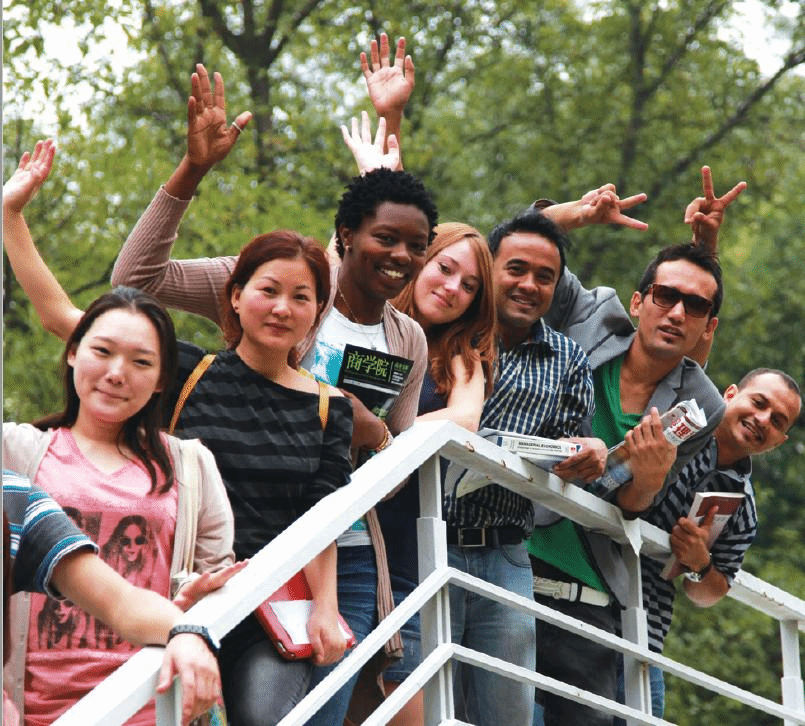 This programmes for students who wish to become management professionals in domestic and multinational organisations.
With a distinctive focus on"innovation and entrepreneurship management"and"international corporate investment management", the Business Administration major is committed to cultivating business professionals with solid management knowledge, cross-cultural communication skills and data analysis skills, with international vision and entrepreneurial spirit, familiar with international investment philosophy and having a strong sense of social responsibility.
The main courses are: Production and Operations Management, Human Resource Management, Financial Management, Quality Management, Entrepreneurship, Project Management, Multinational Corporation Management, Intercultural Communication and E-commerce Management.
International Innovation Class
From 2014, every year, the School of Business has selected freshmen with good English skills and a strong intention of studying aboard to form the International Innovation Class of Business Administration. Students from this class join 3+2, 2+2 and 3+1 programmes with our strategic partner Universities such as the Arizona State University, the University of California Riverside in the US, and Grenoble Graduate School of Business in France and the University of Queensland in Australia. To prepare students for their future study in our partner universities, we redesigned our curriculum to be compatible with our international partners'course structure and with strong emphasis on cross-culture communication and international vision.
Bachelor of Marketing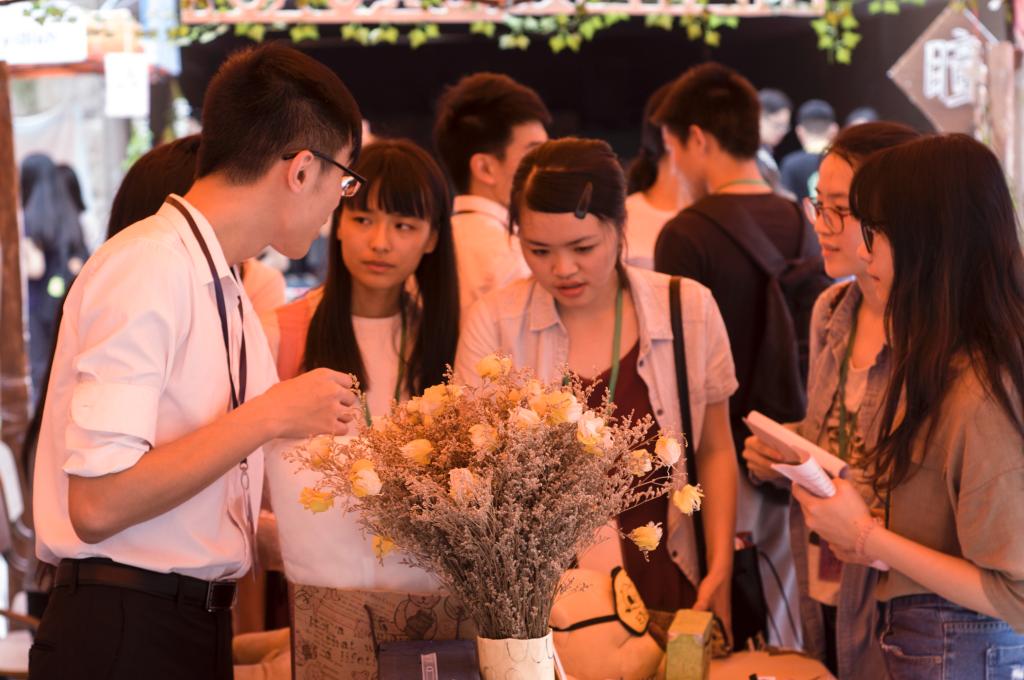 This Programme is for those who wish to become marketing professionals. With a mission of cultivating marketing talents through advanced marketing theory and international vision, this Programme offers a comprehensive introduction to all aspects of knowledge including sales, promotion, business ethics, marketing research methodology and cross-cultural communication.
Students are also expected to master good English skills and Internet application skills. The main courses are: Principles of Marketing, Principles of Management, Economics, International Marketing, Consumer Behaviour, Marketing Research, Marketing Planning, Retailing, Advertising, and Service Marketing.
Bachelor of Human Resources Management
This Programme is for students who wish to work in the field of human resource management within a variety of industries and enterprises. With the mission of cultivating HR talents with advanced human resources management concepts, practical skills and international vision, this program offers a comprehensive introduction to all aspects including, HR theories and practices, psychology, economics, sociology, ethics and other disciplines. Students are also expected to master good English skills and communication skills.
The main courses are: Job Analysis and Organisational Design, Recruitment and Appraisal, Performance Management, Compensation Management, Employee Relationships, Employee Training and Development, Organisational Behaviour, and Human Resources in Transnational Corporations.
E-Commerce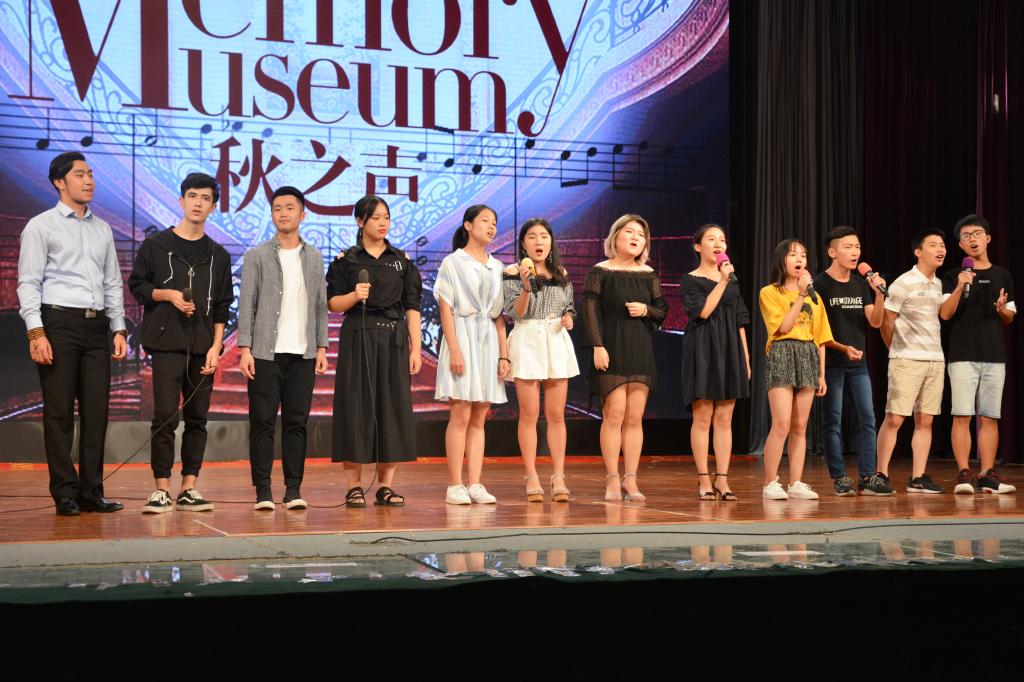 The dominant research direction of the e-commerce as a major in our School is the cross-border e-commerce, which aims to cultivate students' professional knowledge and skills in e-commerce management theories, foreign languages and cross-cultural communication, mobile application development, and moral character. Graduates of this major, whose goal is to become full-fledged e-commerce talents in international technology management field, not only have a high level of English proficiency, but also are familiar with cross-border business laws and regulations and practical application skills. In recent years, the employment rate of this major has reached 100%. Students find their positions in Tencent, Alibaba, Big Four accounting firms, state-owned banks and other well-known enterprises. A majority of them work in highly-developed Pearl River Delta regions including Guangzhou, Shenzhen, Foshan and Zhuhai. Many graduates of 2014-2017 continued further education in Carnegie Mellon University, the University of Edinburgh in the United Kingdom, the Chinese University of Hong Kong, Hong Kong Polytechnic University, and other prominent universities. They are on the right track towards a point where they can start from a relatively higher position for high demanding work with higher salaries.
International Commerce
The International Commerce commits itself to cultivating talents featuring a strong sense of international business theory, knowledge and related skills, and understanding standards and rules in international business area. Graduates from Department of EMI and IC, are prepared to participate directly into international competitions due to their international vision and their good command of international practices.