On December 23rd, Professor Wang Zhongming, head of AMBA Certification China and member of China National MBA Education Supervisory Committee, visited GSB of GDUFS at our invitation to instruct on the international certification of our MBA project.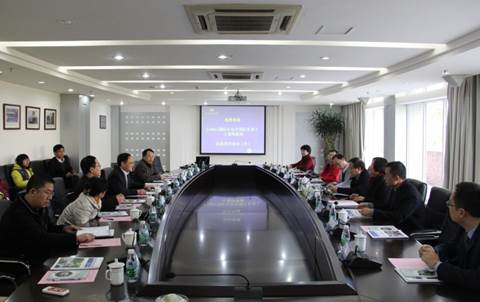 Scene of the meeting
After visiting the reading room, archives room and our teaching and working facilities Professor Wang attended the meeting for the leading group of AMBA certification project in the conference room. The meeting was hosted by Professor Shi Youqi, vice president of GDUFS.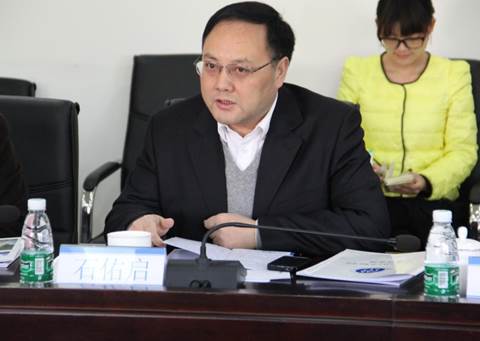 Professor Shi Youqi, vice president of GD
Professor Sun Xiaoqin, dean of GSB delivered a report of MBA project in GDUFS. She briefed the group on the development of our university and business education in our university. Later, she gave detailed introduction on the structure, teaching staff, students, curriculum, corporate cooperation, international communication and cooperation of GSB as well as the latest progress in AMBA certification.
Professor Wang Zhongming
After listening to the report, Professor Wang fully recognized our preparation work and proposed many constructive comments and suggestions on the orientation and characteristics of the project, arrangement of curriculum and cultivation of teaching staff.
After the meeting, Professor Wang exchanged opinions with Party Secretary Sui and President Zhong in the development of MBA education in our university.